THE FUTURE OF ENVIRONMENT SIMULATION IS HERE
Lets take your X-Plane to the new level of realism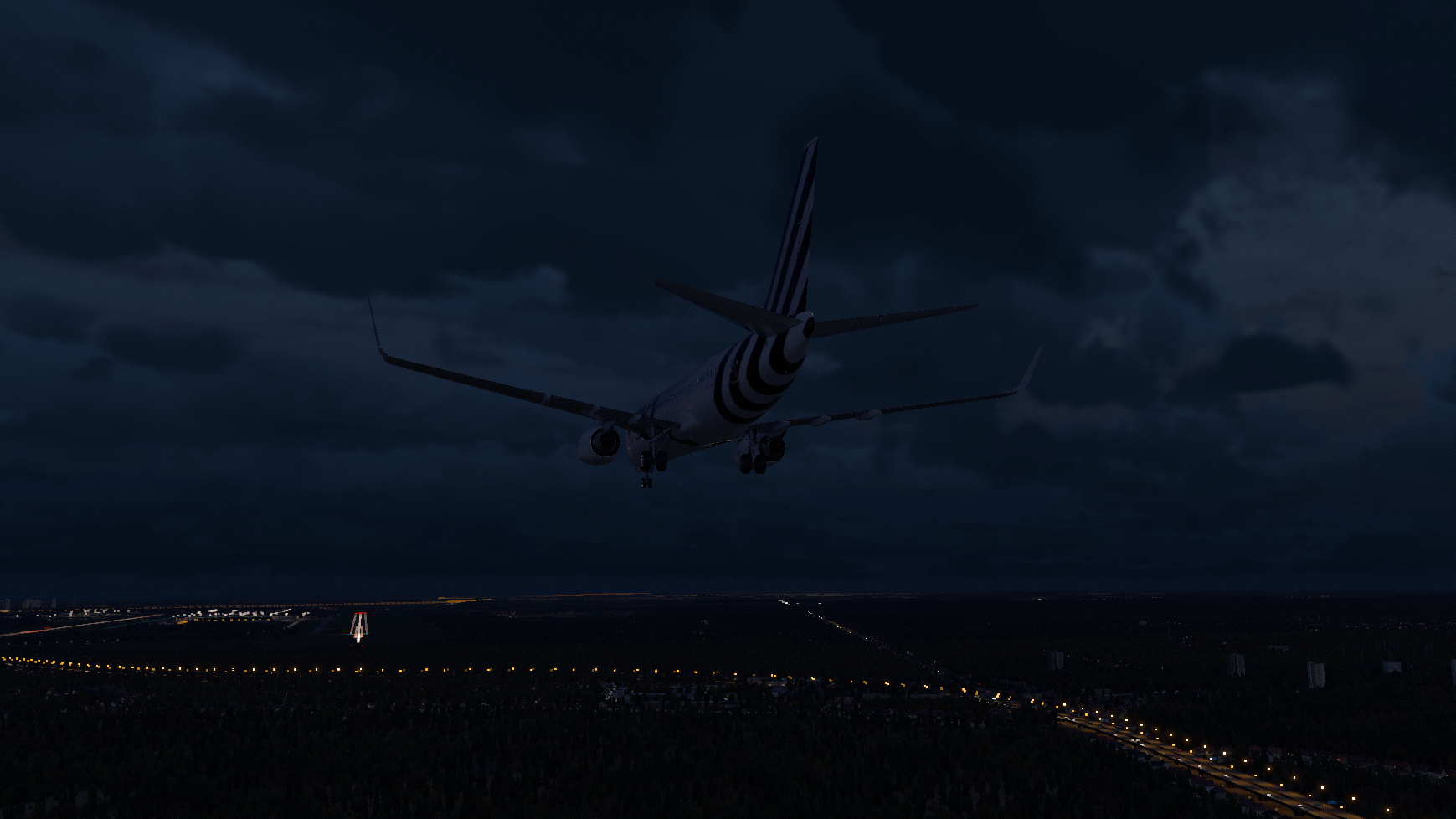 xEnviro 1.29











Featured image by
Ammar Al Attar
Get your product activation key from the resellers today
$69.90 ONLY




Current version 1.29 X-Plane 12.07 compatible
FEATURES

The only addon featuring volume rendered clouds and volume rendered atmosphere.
Real time meteorological data with a smooth refresh interval from 5 up to 60 minutes.
Historical weather for the entire world sirface and upper atmosphere.
Atmosphere condition based on dynamic air parcel prediction model used for real aviation research and training.
Atmosphere quality includes humidity, pollution and fine particle amount.
Unlimited variability of cloud formations generated dynamically by the atmosphere engine.
Advanced hurricane model based on actual data tracking and live feeds.
Precise thunderstorm cell locations based on real time radar and satellite data.
Physics based realistic sky coloring rendered using real time ray tracing and light scattering.
Actual wind direction and speed for all levels as well as for the temperature, turbulence and windshear.
Volumetric effects for different types of precipitation like drizzle, rain and snow.
Reflective raindrops on windshield for any aircraft with virtual cockpit.
Realistic cloud passing visual effects.
Visual effects of aircraft lighting in clouds (strobe lights, beacon lights, navigation lights, landing lights).
Landing lights effect during in-cloud and foggy flight.
Volumetric external aircraft lights for selected set of aircraft.
Light reflections by cloud surface from urban lights at variable intensities.
Physics based light scattering for clouds.
High quality real time cloud shading.
Flexible settings for atmosphere, visual and sound effects.
Surface crosswind component can be reduced during ground roll for users with no rudder pedals.
Realistic braking action and braking degradation based on actual reports.
Atmosphere and cloud light scattering and color depend on atmosphere quality, weather conditions and time of day.
Environmental sound engine with ambient sounds and capability to add custom sounds to X-Plane scenery.

xEnviro is the most technologically advanced tool that uses the most progressive technologies.
xEnviro has a user-friendly interface with flexible settings for each component.
xEnviro uses its own art assets along with its own sound library.
xEnviro does not alter X-Plane shaders, textures or any other files.
xEnviro does not require installations of any additional products or libraries and is fully ready to use out of the box.
xEnviro software is constantly being updated.
xEnviro has been designed by simmers for simmers!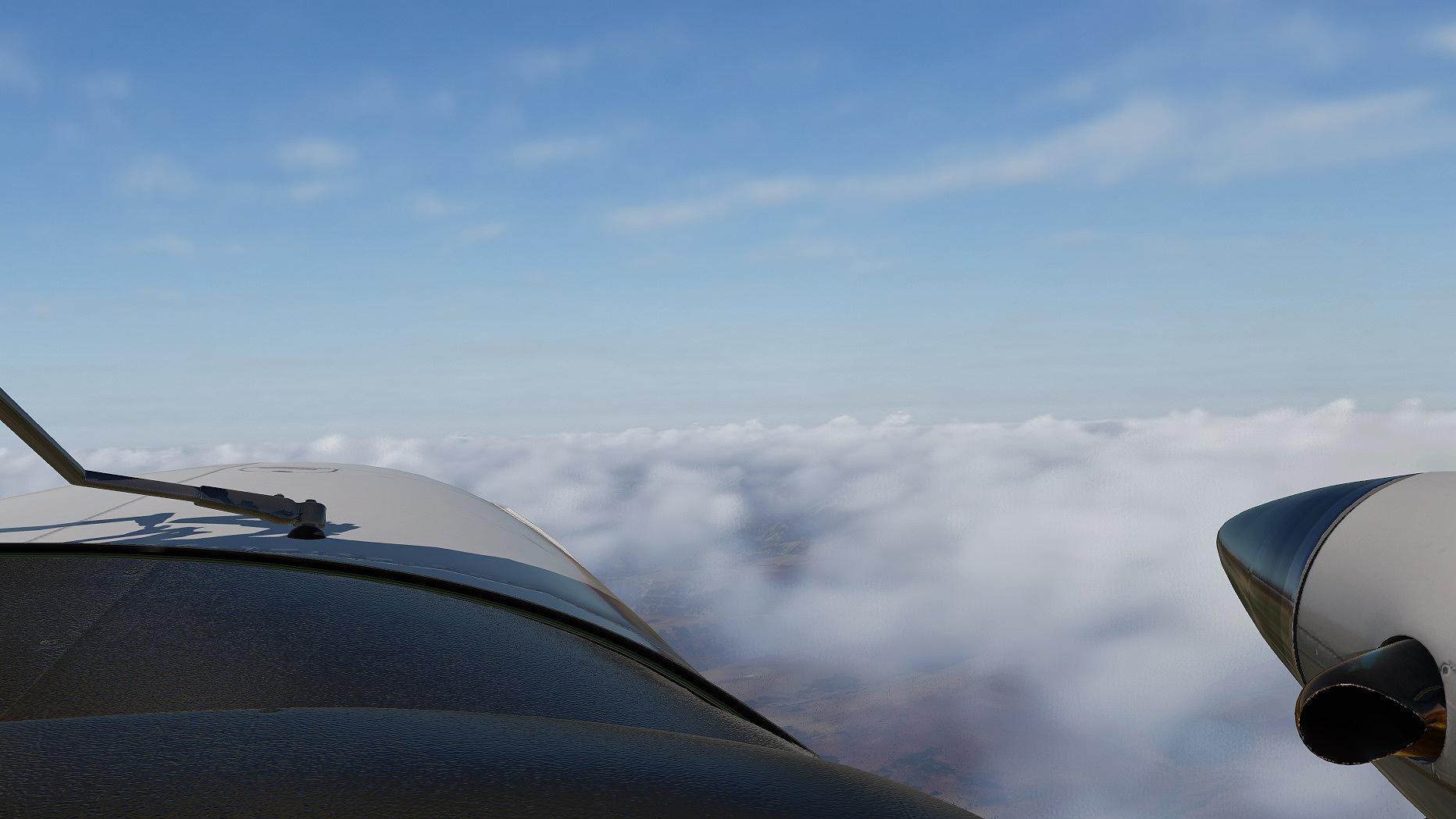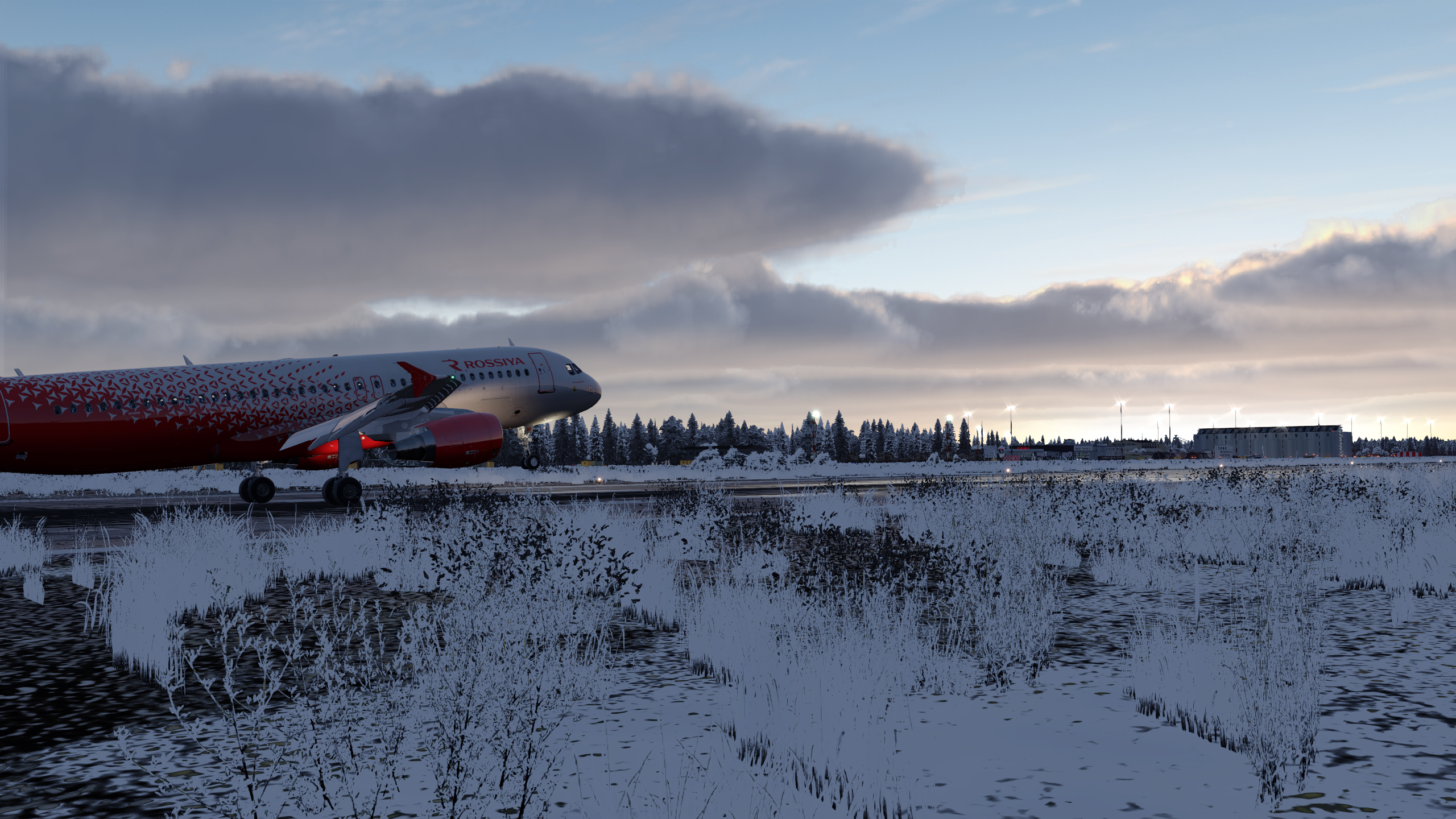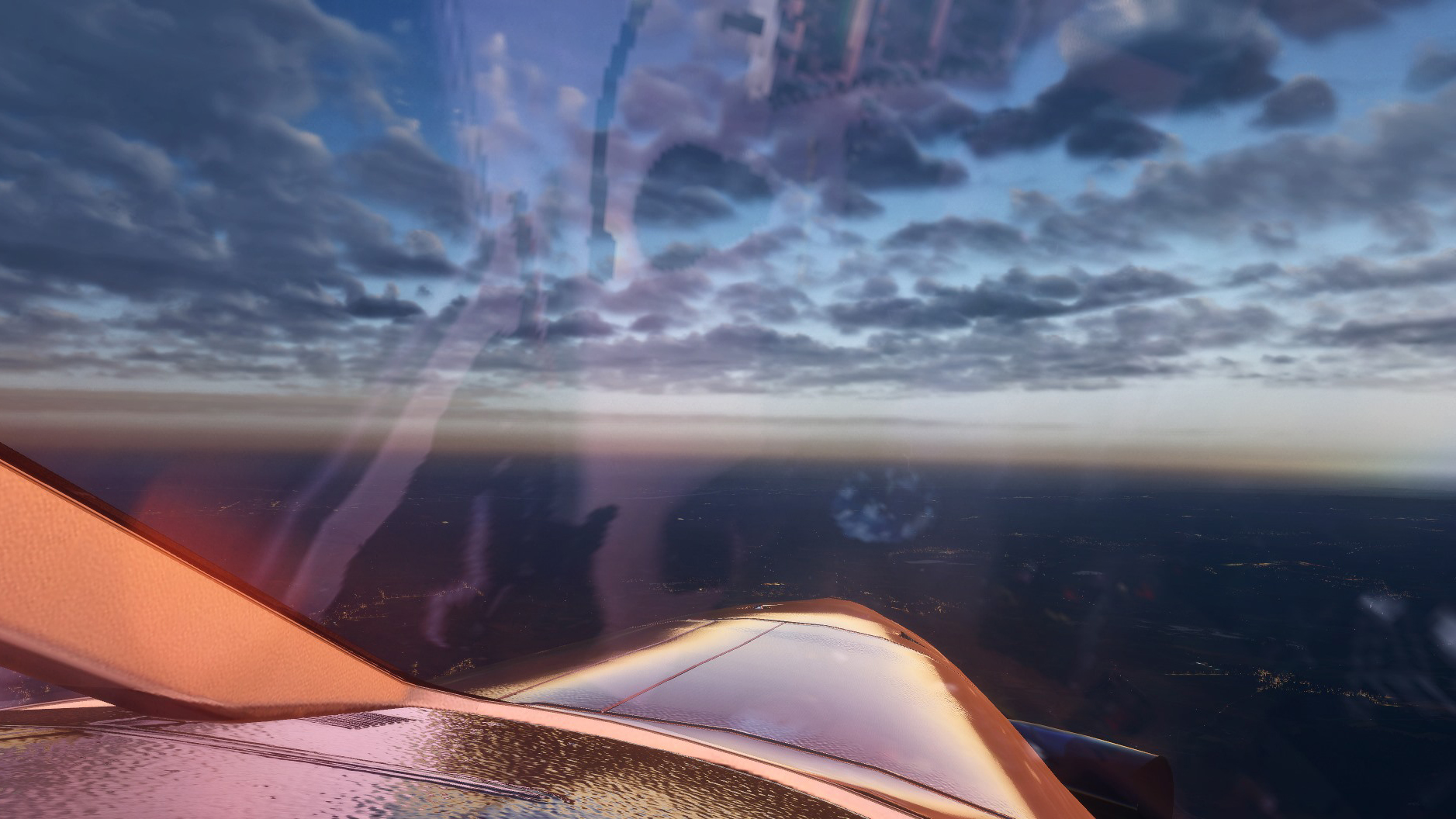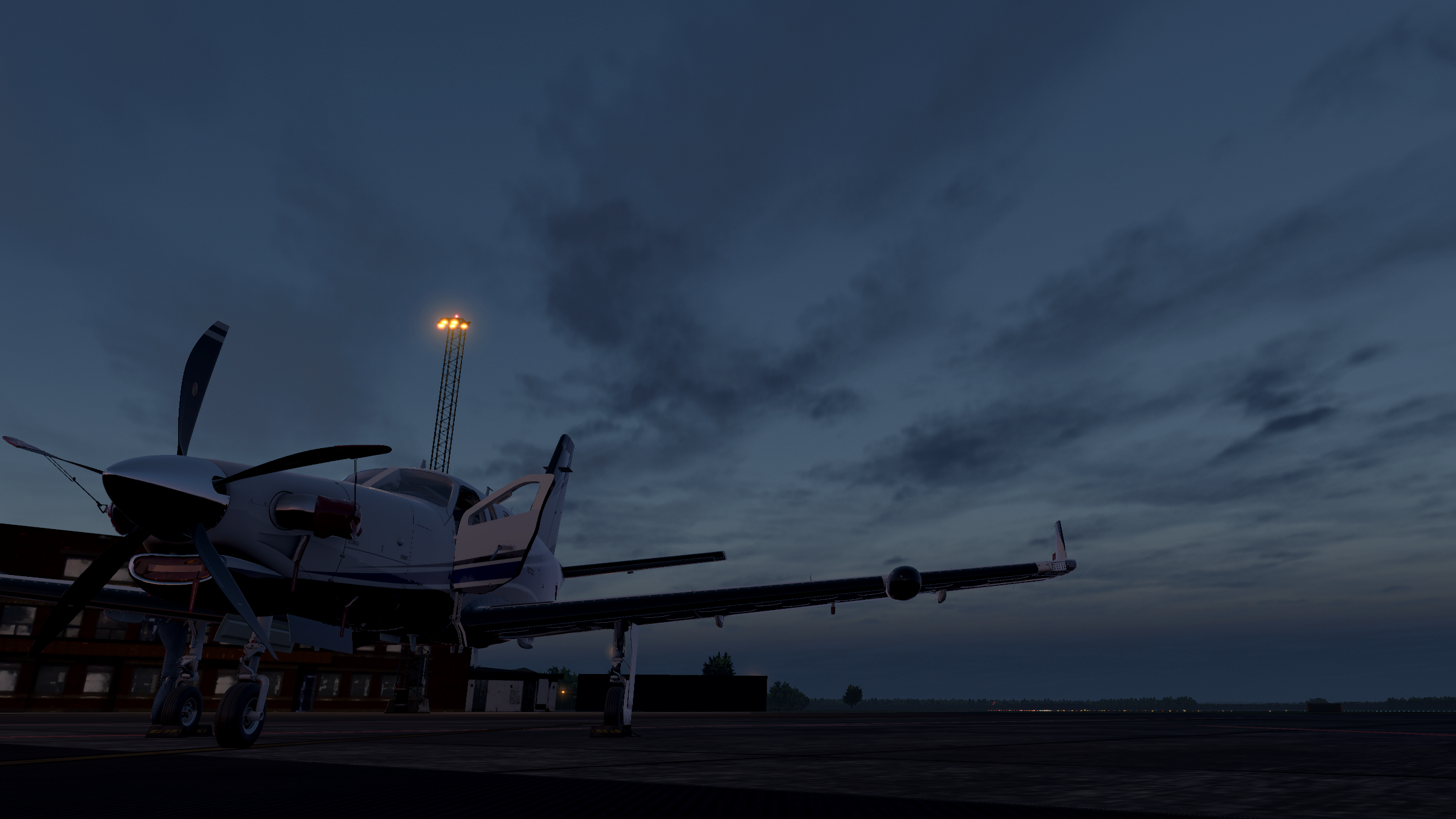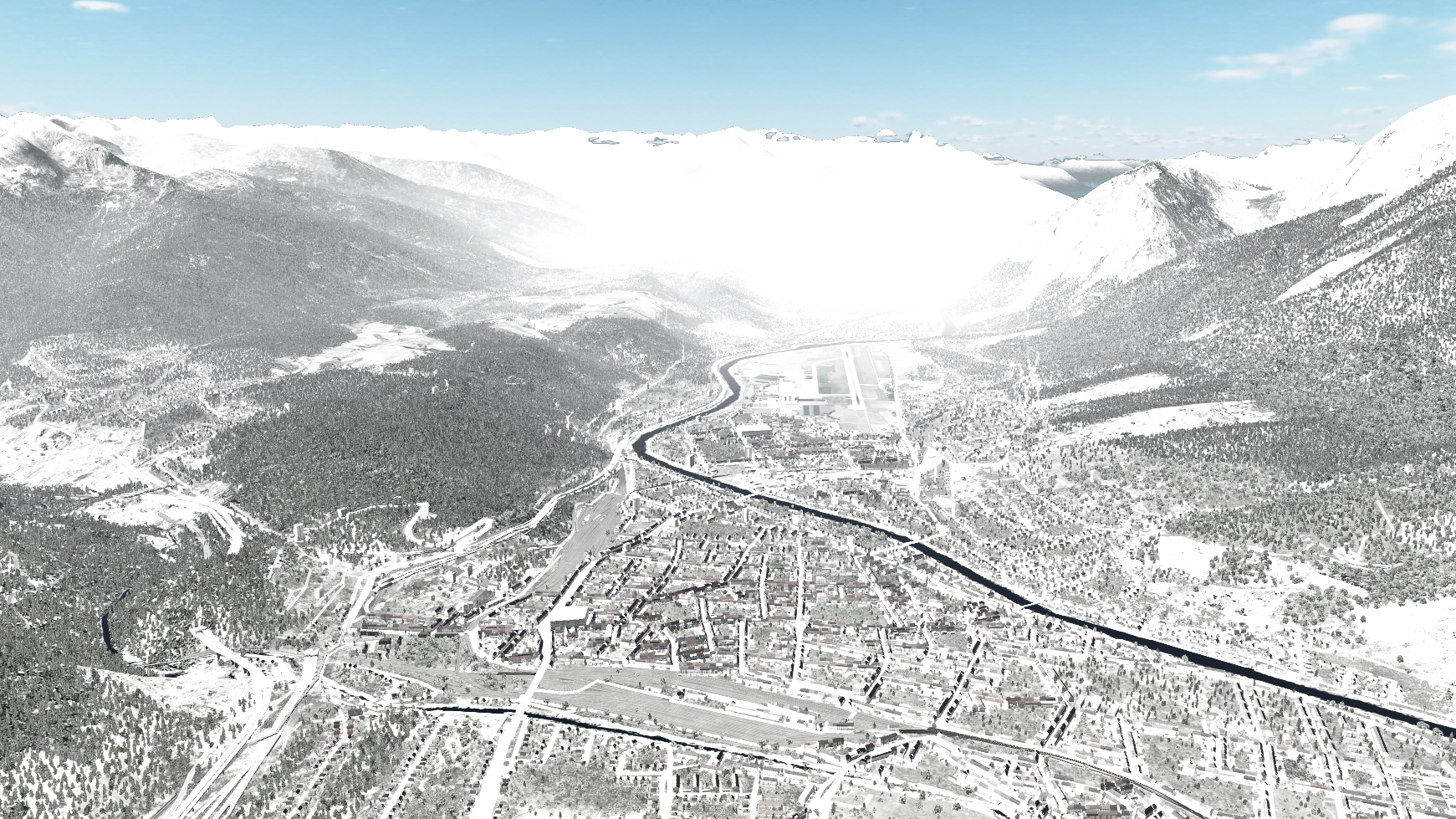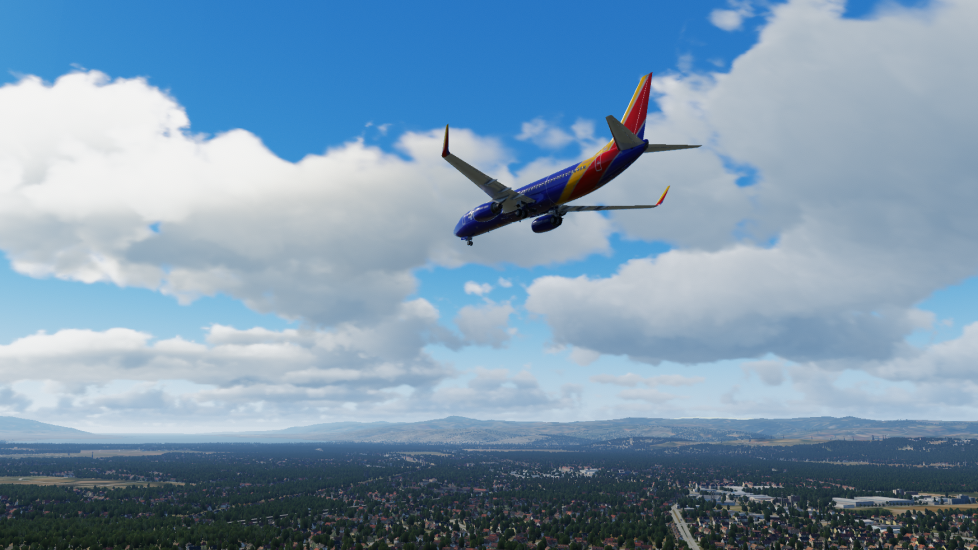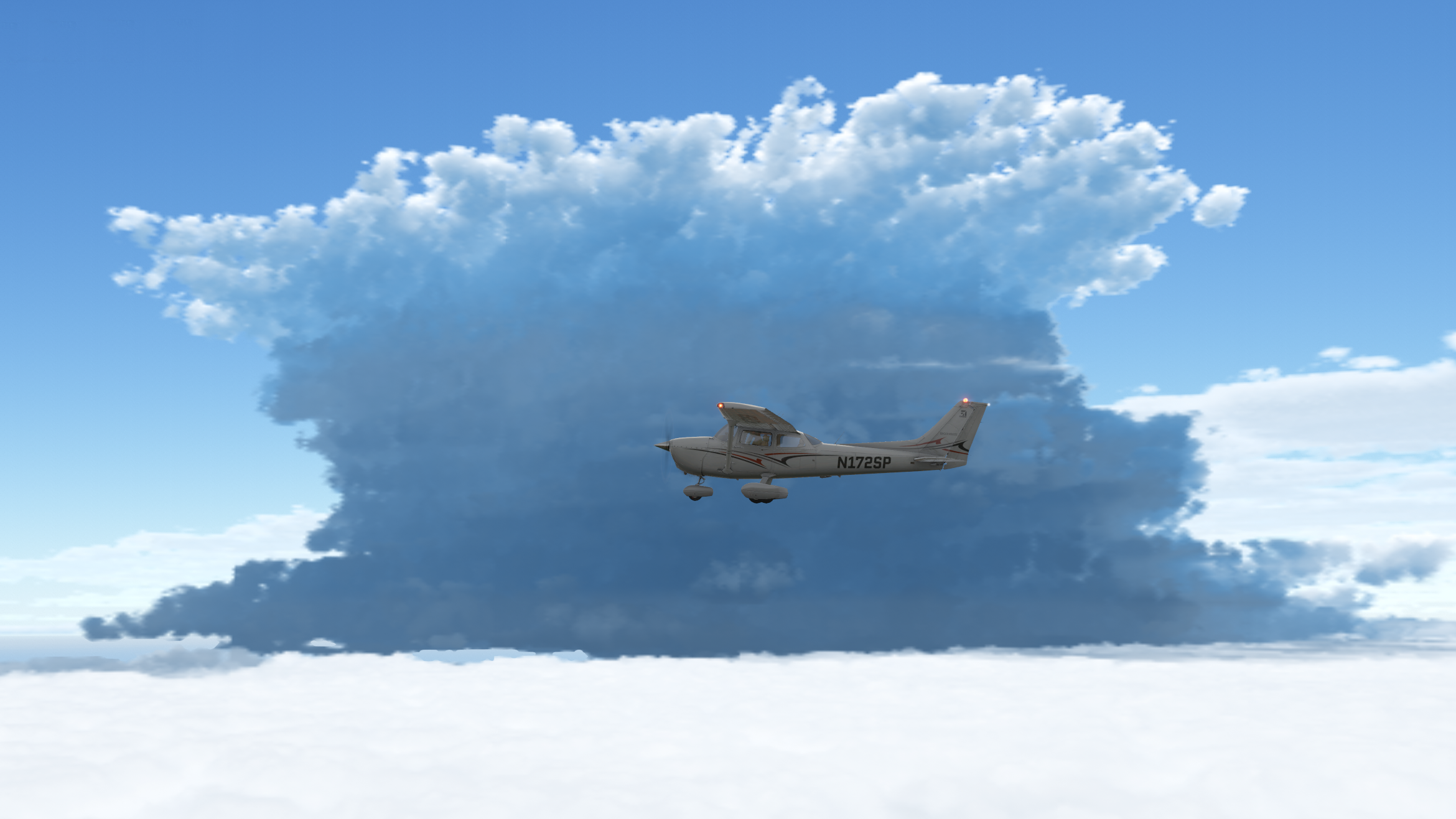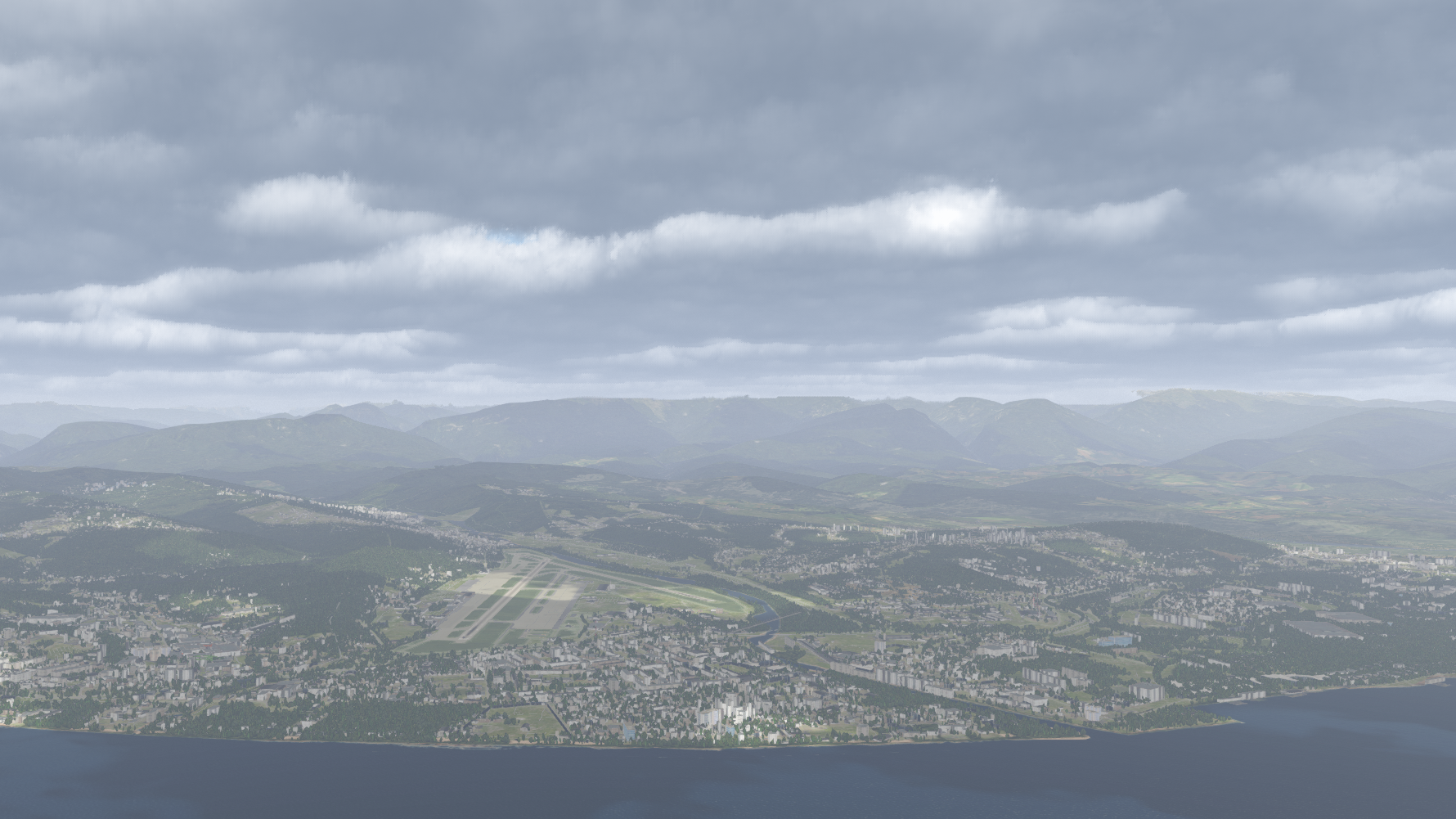 PLEASE MEET OUR DEVELOPMENT TEAM

Ammar Al Attar Mikhail Davidov Aleksey Nevzorov Magnus Lorvik



QUALITY ASSURANCE TEAM

Alejandro Garcia Juan Enrique Iranzo Jannis Kah Faruk Eroglu

Jonathan Smithe Gabriel Machado Alex John Marcel Lewczuk Dmitriy Aksenov



GRATITUDE TO OUR CONTRIBUTORS

Aleksey Antonov Aleksey Kartashov Ivan Sobolev Aleksey Kolomin

Matvey Malyshenko Vasily Stas Vyacheslav Shleniov Michael Larsen

Maksim Khromtsov Ivan Chernov Max Broken Andrey Yelnikov Dmitri Kotelnikov

Fedor Banschikov Anatoly Maksimychev Pavel Andreevich Juan Garay Alexander Fedotov

Pascal Reichel Dellanie Byron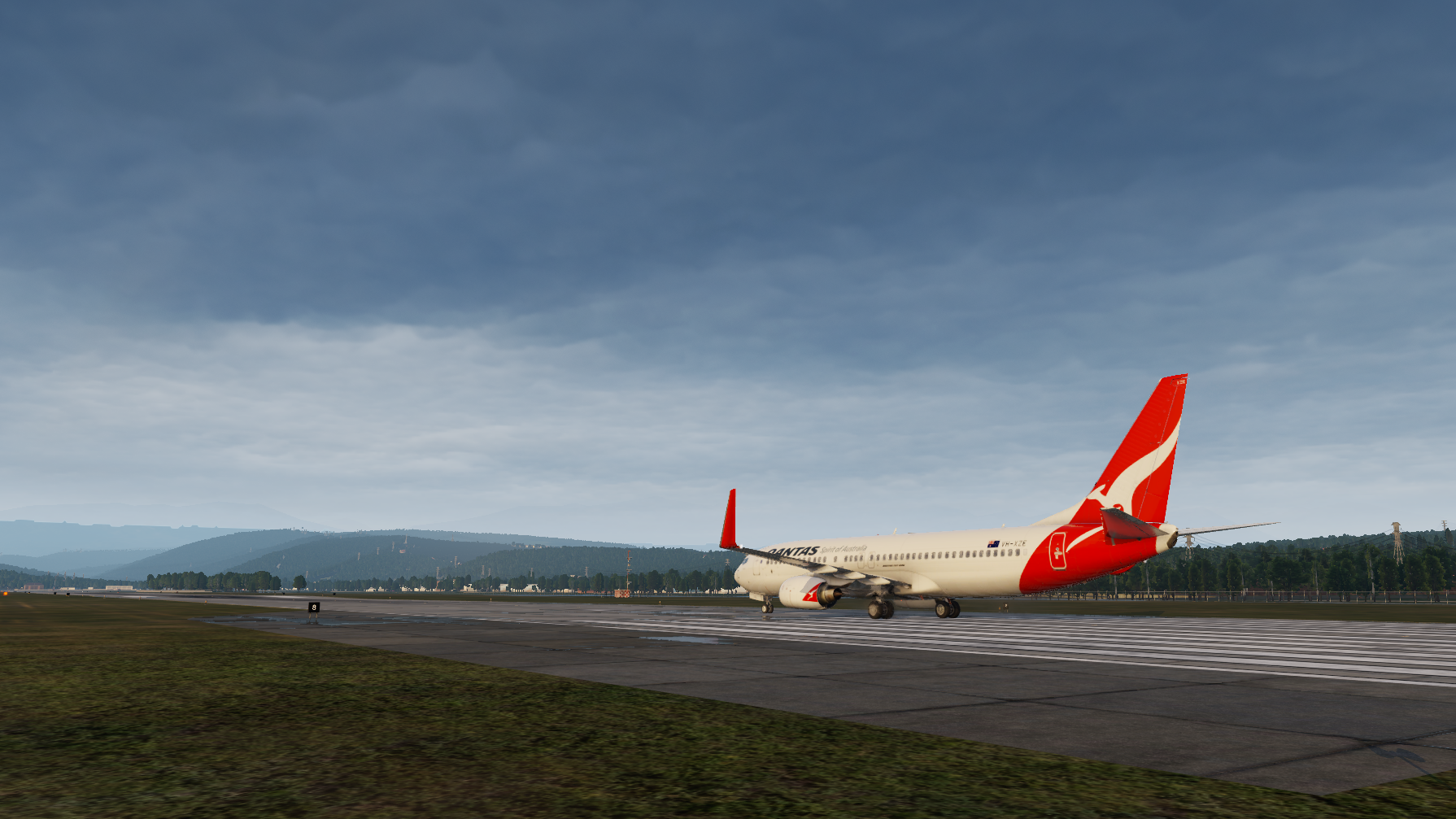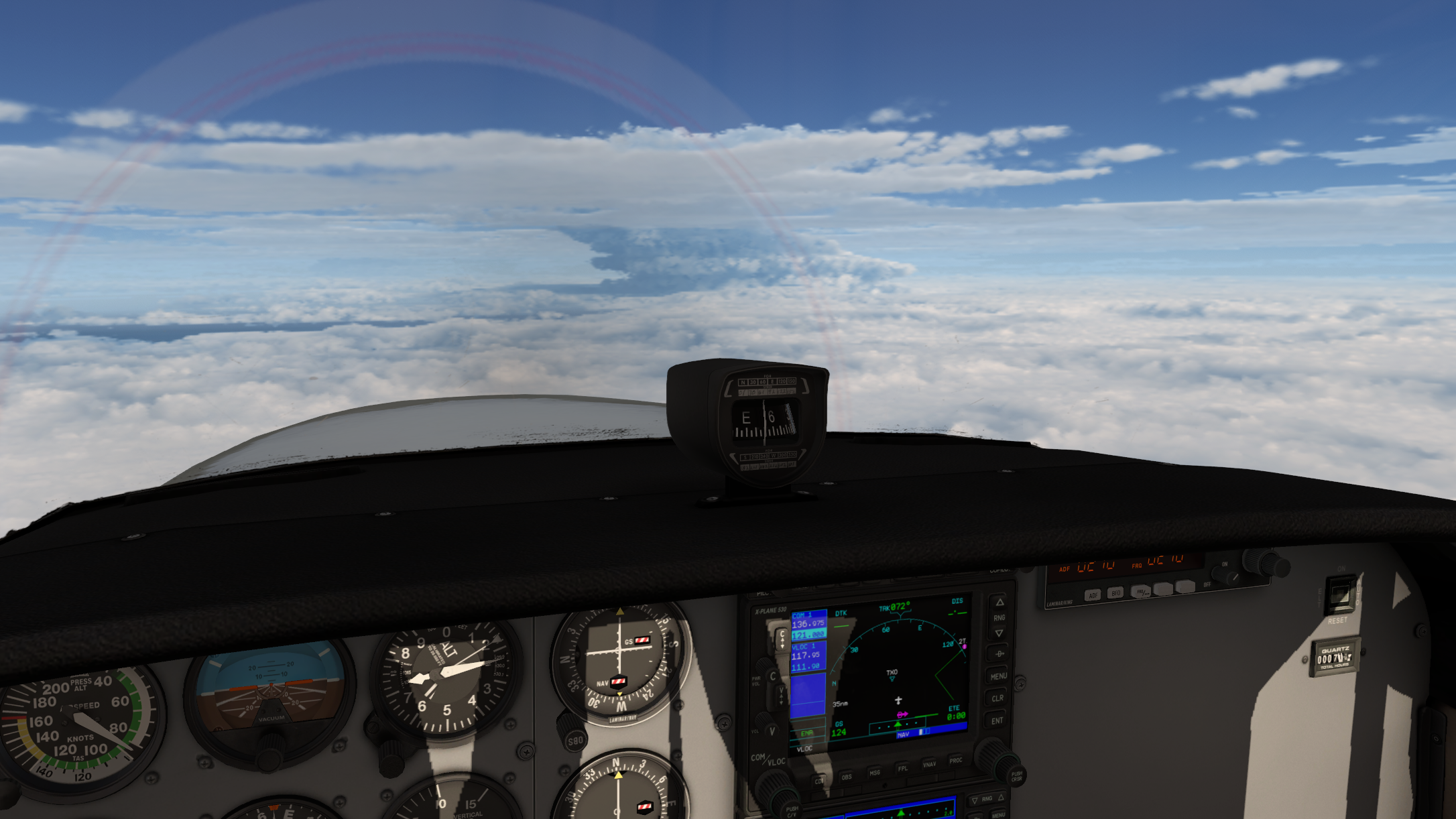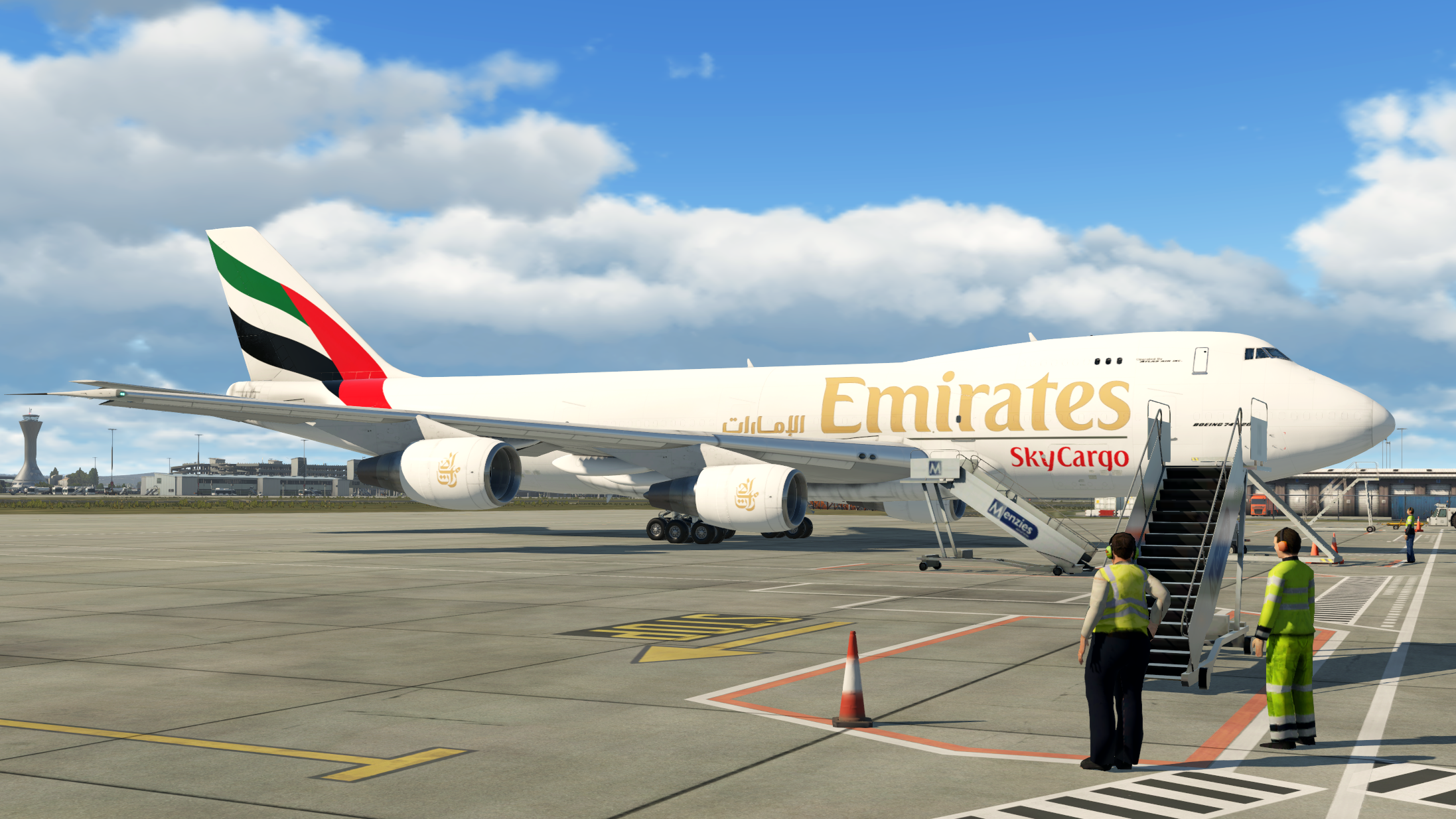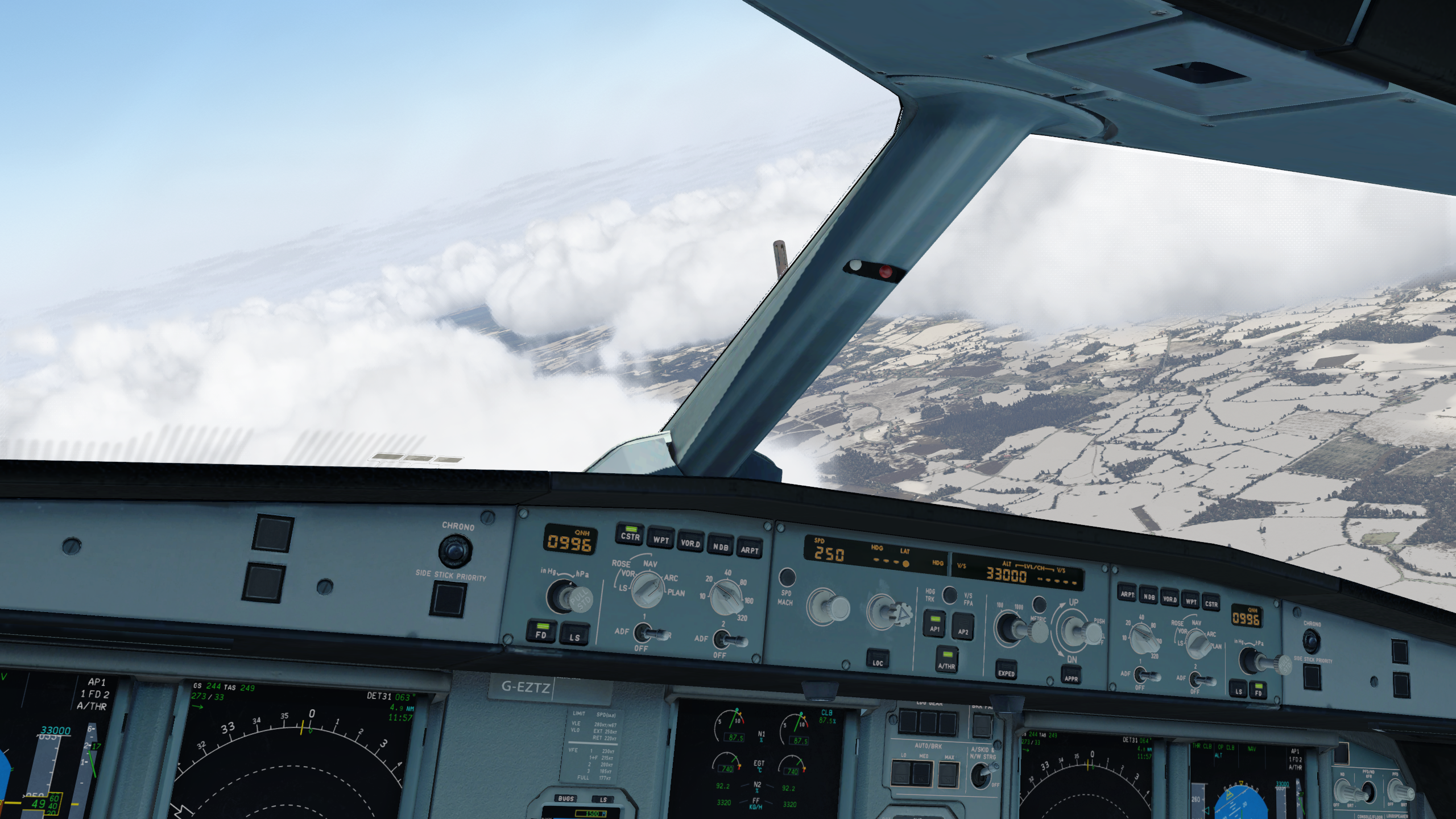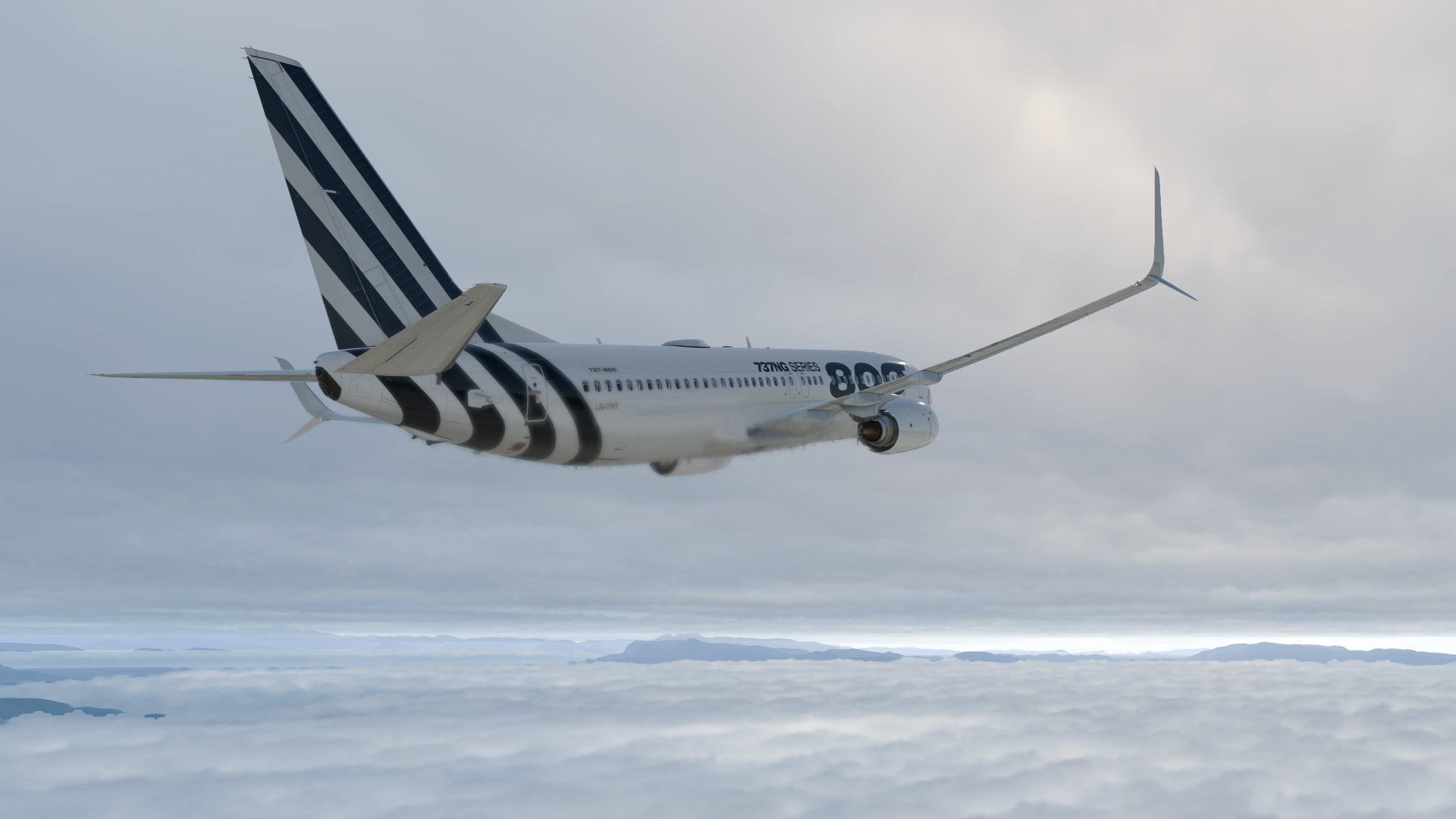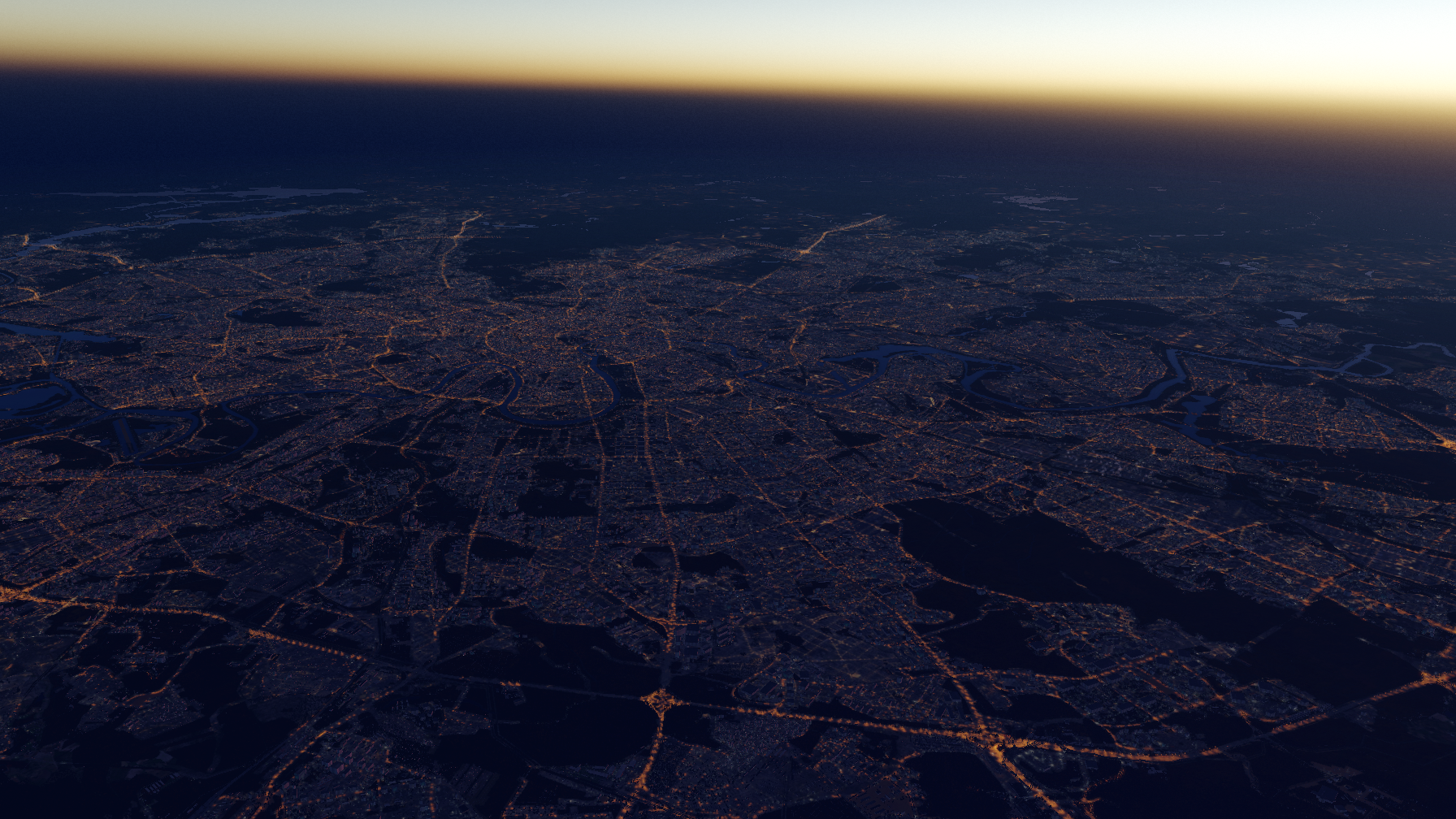 AROUND THE WORLD
with xEnviro


Experience unique travel around the planet with xEnviro during IVAO World Tour event.